Edmonton is a Hockey City and there is NO greater thrill than sitting LIVE in our Downtown Arena Watching a BIG Hockey Game!
So, why not just stay at our Hotel and walk to the game AND Save 15% OFF your Stay?!
Located just minutes away walking distance in Downtown Edmonton is our Unique Boutique Party Hotel and we want to hook you up to celebrate BEFORE and AFTER the game!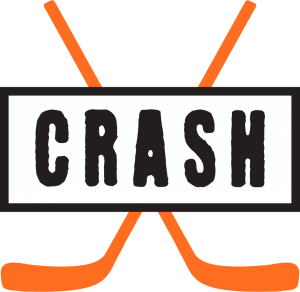 Crash Hotel is going to give you 15% OFF your stay EVERY HOME GAME
Stay at Crash…
Walk to the Game…
Bring the Party Back with You…